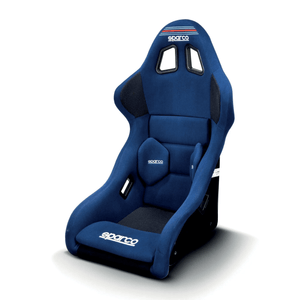 Material: QRT

Non-slip fabric on the shoulders and seat
Leg cushion and seat can be divided
Side lumbar cushions
Attachment of M8 side fasteners with 290 mm spacing.
Fixing the lower attachments directly to the bases.
PLEASE NOTE, since the seat is not FIA approved, it cannot be fitted in cars. Can only be installed in cockpit and DRIVING SIMULATORS.